[

Asesoría laboral Tenerife

]
Management and consulting work for companies.
The workers are a primary factor in the good future of any company whose importance lies, roughly, in the provision of its services for the account of the same in exchange for a salary and according to conditions agreed upon by both conventional as contractually.
The changing labour legislation and the existence of multiple collective agreements fruits of the agreement between the representatives of workers and employers, it automatically creates the need for lawyers and social graduates specialized in the matter that they know the rule and provide the customer with a legal counsel-labour constant for the correct development of the management of labour in the company concerned.
In the Department of Labor Confijulab, SL, you can find all the service you need in regard to this area, which will accommodate your needs and will be provided by great professionals in the field. Among these services are the following:
Calculation and administration of payroll and payouts of the workers.
Processing of high, low, and variations of employees in the company.
Formalization of Parts of Work Accidents and Temporary Disabilities.
Advice and management of the recruitment of workers.
Control and notice of the maturities of the contracts of employment.
Preparation of written disciplinary, permissions, leaves of absence, promotions, etc
Study, counseling and consulting standing in all matters relating to the
labor relations of the company.
Últimas Noticias Sobre ámbito laboral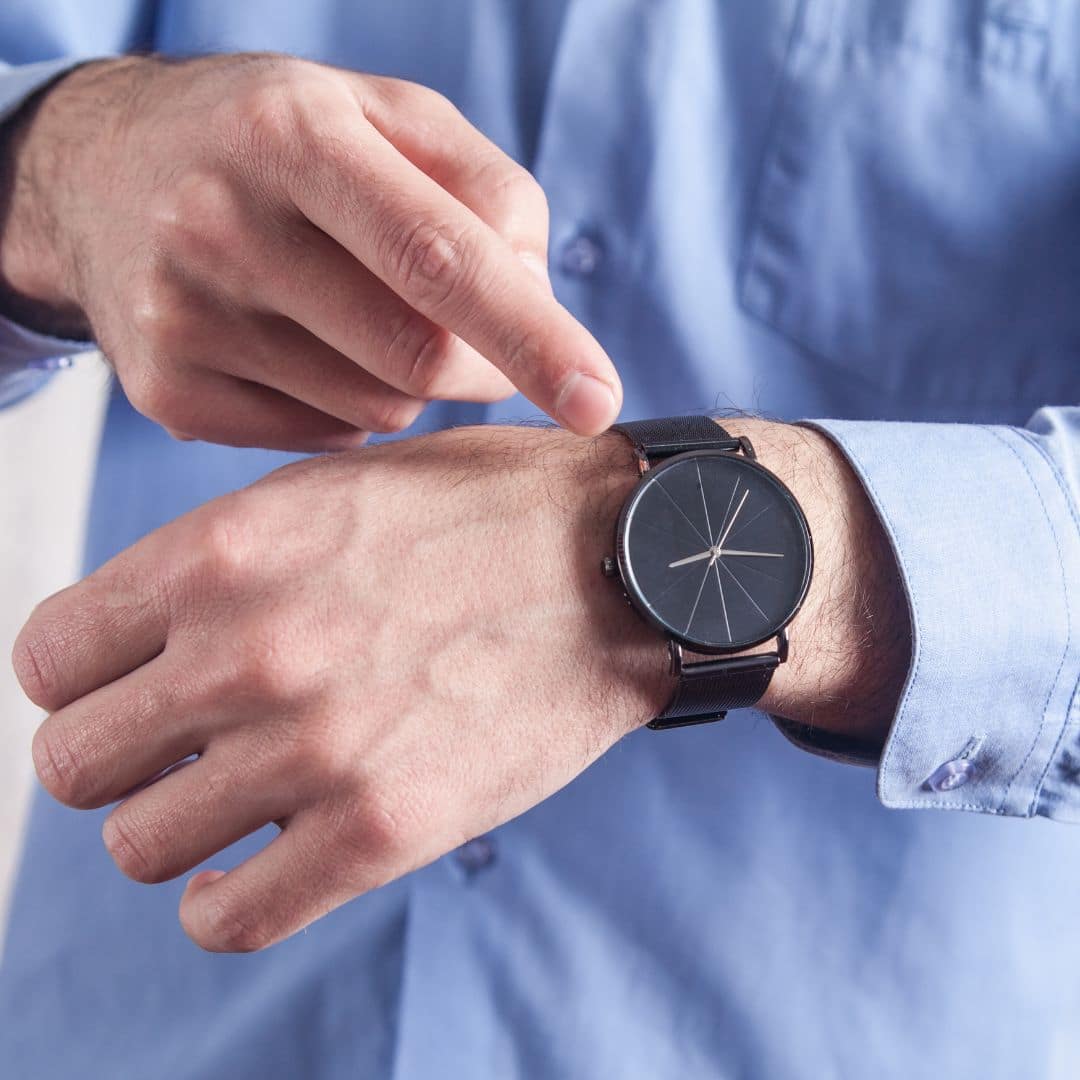 Labour
El Tribunal Superior de Justicia de Asturias declara improcedente un despido de una oftalmóloga que llegaba tarde reiteradamente a la
Read full new >>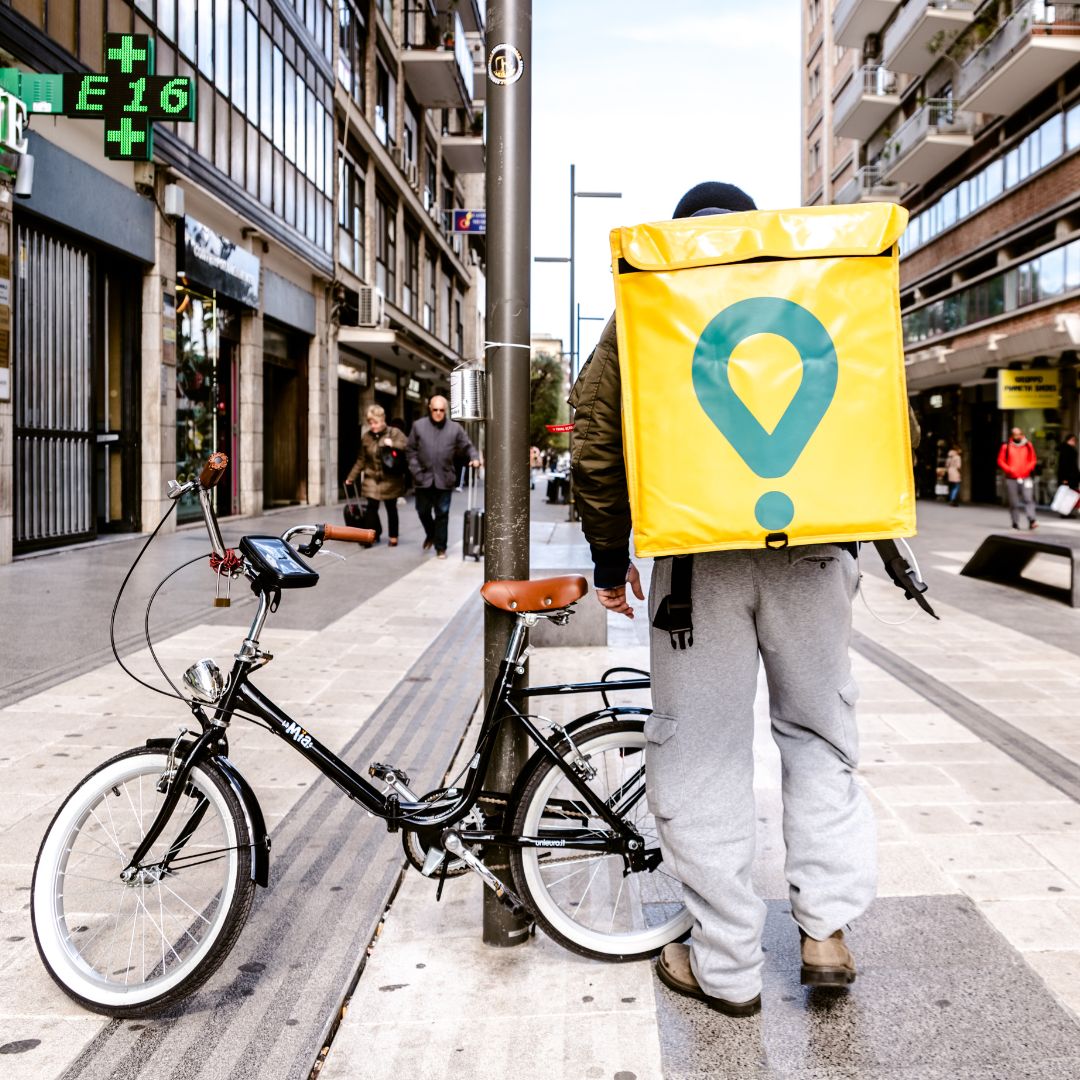 Labour
La empresa Glovo volvía a los titulares de los medios por la sanción que le había impuesto la ITSS y
Read full new >>
Labour
El tribunal supremo ha dictaminado, sobre la responsabilidad por enfermedad profesional, que cada empresa responderá por su parte a las
Read full new >>
Do you need professional help?